Our Goal
Osivax is leveraging its oligoDOM® self-assembling nanoparticles platform technology to develop universal vaccines against constantly mutating pathogens. oligoDOM® is specifically designed to trigger potent T-cell responses. Osivax combines its T-cell technology with antibody-based vaccines to develop a next generation of vaccines empowering both arms of the immune system.
Led by a team of premier corporate and clinical development experts, Osivax is developing a new class of universal vaccines empowering both arms of the immune system. By combining its disruptive oligoDOM® T-cell vaccines with traditional antibody-based vaccines, Osivax approach aims to provide universal protection against current and future strains of influenza along with existing and emerging coronavirus infections. Osivax is focused on providing proof-of-concept in these indications, with plans to apply its technology broadly to other infectious diseases.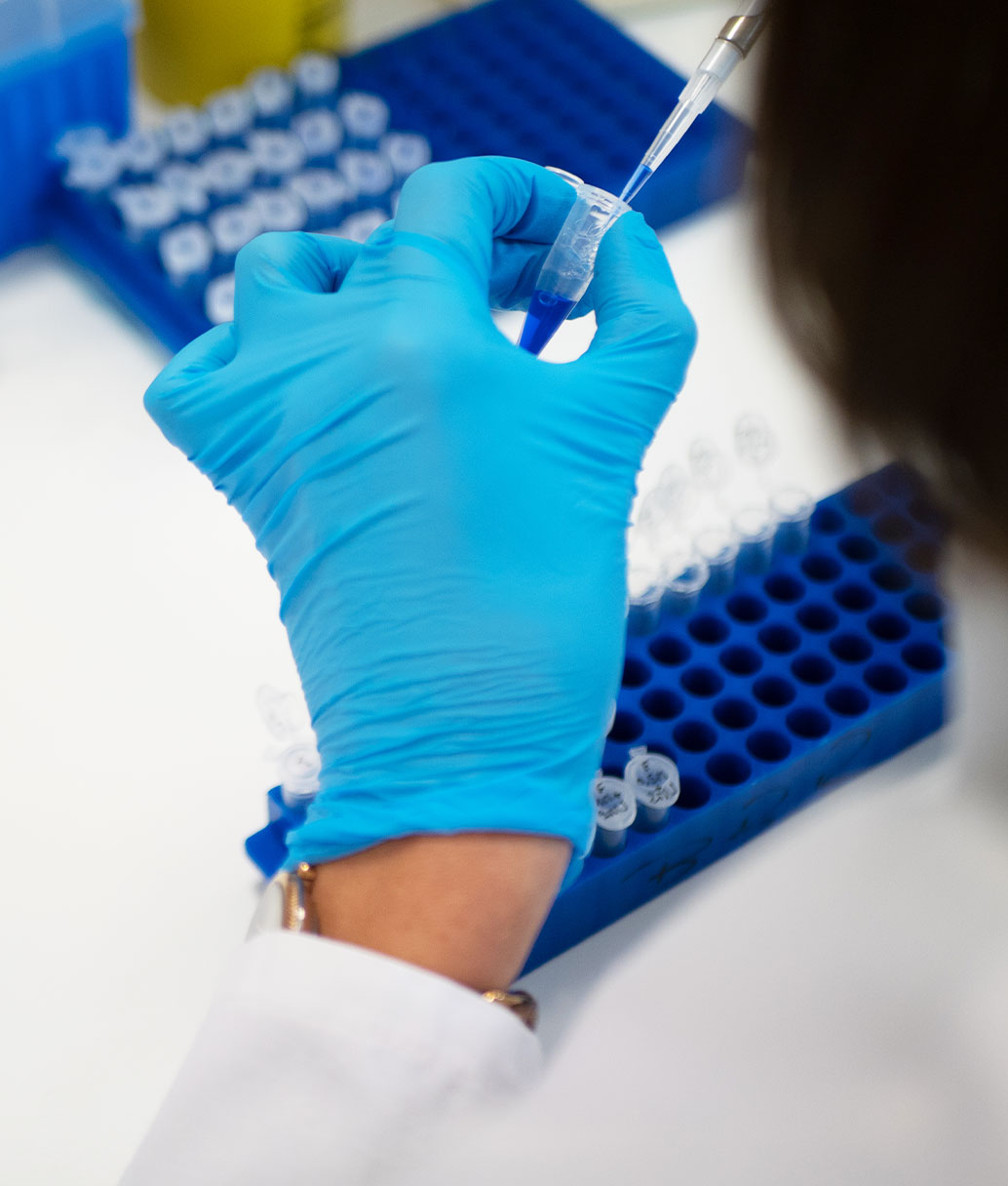 Alex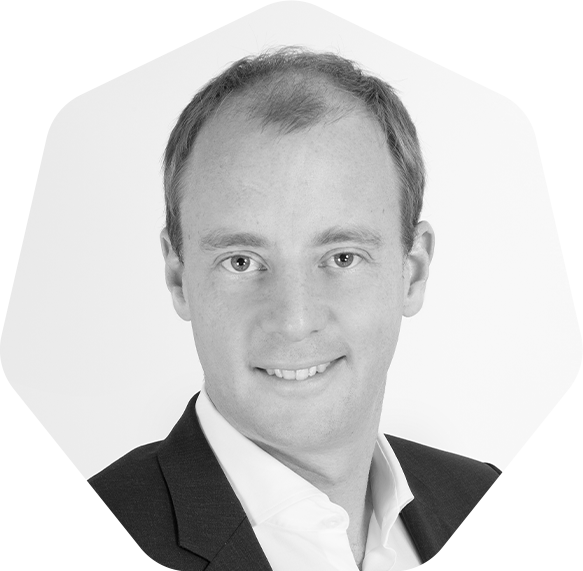 "Osivax strives to transform the high-value vaccine development landscape and improve global health through a game-changing technology designed to provide long-term protection against highly mutating viruses. We have assembled a strong and highly capable team of experts collectively dedicated to making universal vaccines available to people worldwide."
Jeffrey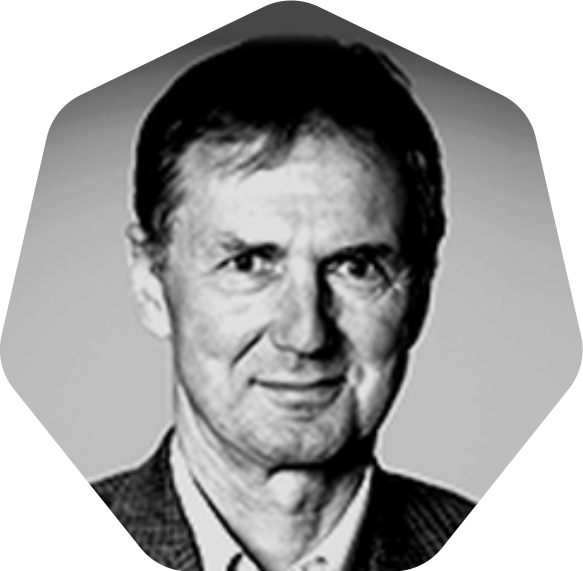 Chairman of the Osivax Scientific Advisory Board
"With the oligoDOM® self-assembling nanoparticles technology, Osivax is unlocking an approach that enables the generation of T-cell responses against highly conserved internal antigens, a rare capability not found in many other nanoparticle technologies. This tactic may facilitate the development of universal vaccines to protect against current and future strains or antigenic variants of a particular virus. I am impressed by the results obtained with OVX836 in preclinical and clinical trials over the past few years and by the recent progress in other indications which show the potential of the oligoDOM® platform."
Geert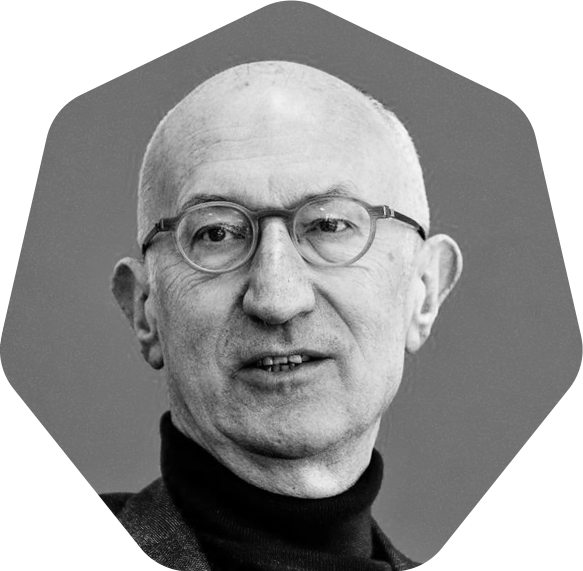 Member of the Osivax Clinical Advisory Board
"Osivax is building upon its cutting-edge technology oligoDOM®, an approach that triggers strong cellular immune responses against internal and conserved antigens of viruses to develop universal vaccines against all current and future virus strains or variants. In Flu, the phase 1 and phase 2a clinical trials with more than 1100 subjects demonstrated a good safety profile, strong NP-specific cellular immune responses and a first signal of efficacy in the phase 2a trial. These results are very promising, de-risking the technology and paving the way for a field efficacy trial."
Osivax  Receives Over USD 1.5M Grant from NIAID to Advance Development...
Read More