Osivax is a clinical-stage biotechnology company developing a transformative pipeline of universal vaccines uniquely designed to leverage both arms of the immune system: superior T-cell immune responses generated by its proprietary oligoDOM® technology, and B-cell responses brought by conventional vaccines. Osivax' mission is to develop universal vaccine candidates designed to provide protection against viruses that mutate rapidly, starting with influenza and rapidly expanding to other areas such as sarbecovirus, HPV….
Founded in 2017, Osivax' management team consists of experienced multi-disciplinary professionals committed to executing on the platform's potential and who are supported by premier scientific and clinical advisory boards. Since 2017, Osivax' team has developed its universal influenza vaccine from preclinical stage to phase 2 trials with over 1100 subjects recruited so far and several proofs of concept generated on the platform technology.
Osivax is based in Lyon, France and Liège, Belgium, two of the premier vaccine R&D clusters in Europe. Osivax recently incorporated an affiliate in Australia to oversee local clinical trials.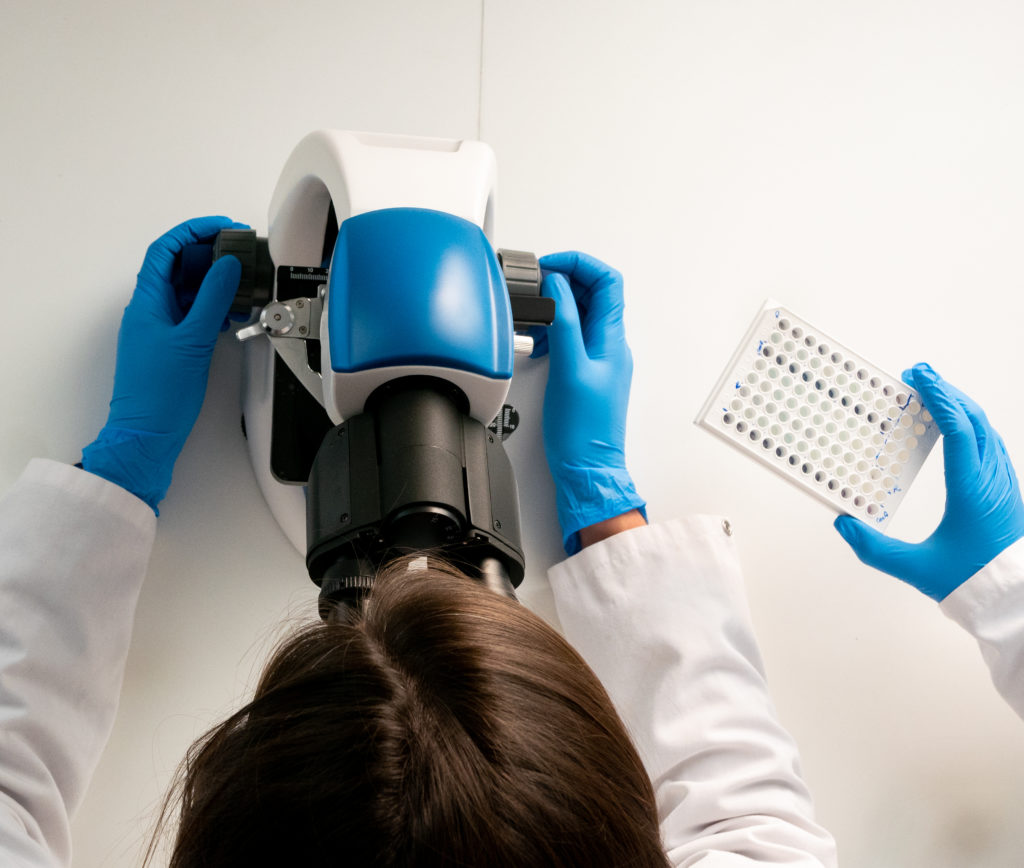 Osivax' approach and mission are further validated and supported by our trusted investors.
We are working on transforming the high-value vaccine development landscape through our game-changing oligoDOM® technology platform and the universal vaccine candidates in our proprietary pipeline. Our platform supports multiple collaboration and licensing opportunities for optimizing or enabling other vaccine technologies. We participate in strategic partnerships with other leaders in the infectious disease and vaccinology space to support our efforts.